A brand is more than a logo. I will create a strategic brand that truly reflects who you are, how you do business, and will serve you as an effective marketing tool for years to come.
How about a converting website to help you interact with your users in practical, emotive and profitable ways. Oh and one that is super easy to update and maintain too!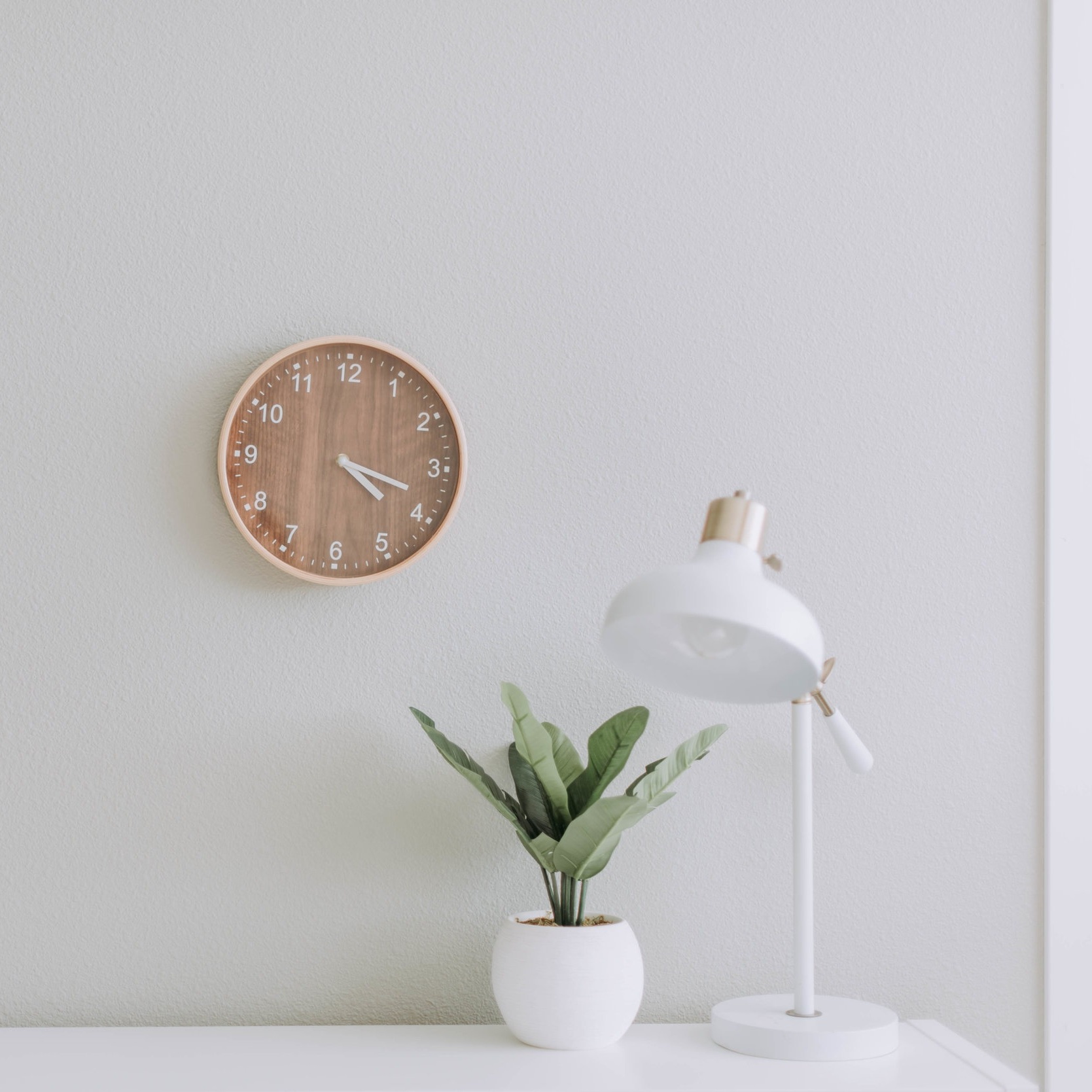 Social Media &
Content Marketing
In an era when everything is just a click away, digital marketing can make or break your business. I can help you get those clicks through content marketing, newsletters, social media, landing pages, click baits and more.
For web or print, I will create unique designs that excite the eyes and capture the heart. Designs, that you can be proud of. This can be executed on a retainer basis or as one-off projects.